Our Supported Brand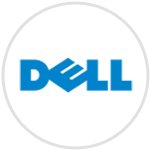 If you encounter any trouble with your Dell laptop then call us on the number mentioned in our BS System Solutions website.
Our Services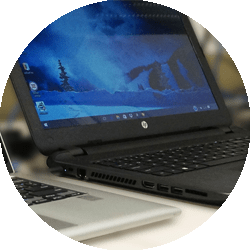 Laptop Door Step Support
BS System solutions provides the best onsite visit and repairing services in Delhi NCR region and reacts in the shortest possible time to fix the laptop of all brands. We Deals in all Brands and gives the right solutions and provides the genuine solution with genuine parts.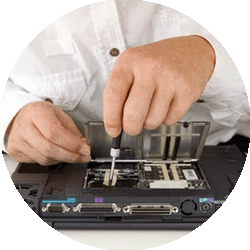 Laptop Repair & Service
We at BS System solutions Delhi provides Best laptop repairing services for all branded laptops. We broadly deal in all major laptop manufacturers and provide the best possible service and solutions for all issues which affects the laptop.
Fix Bugs & Laptop Issues
We are highly innovative and advanced laptop repair service providers which provide the best and one stop solutions for all your laptop problems. Whether it is a slow processing speed, Window updates, Antivirus installation, servicing etc.
100% Customer Satisfaction
Professional Team
Student Discount
Our On Site Support Services
What Our Clients Say ?
I am facing a big trouble with my Dell inspiron laptop with its slow processing speed and heating problem but after a visit to BS System solutions it is working fine after a deep service best team to get your laptop fixed…….. recommended.

Abhishek Singh

My father gifted me a HP laptop on my last birthday and i using it well and smoothly but i don't know what went wrong suddenly the display went from the screen i took it to the BS Systrem solutions their they told me that the screen is not working so i go the screen replaced by them and now my laptop is working fine thanks team .

Jitender Raikwar

I got a new sony laptop last year but i don't know what went wrong i start facing some problem with battery charging i took that laptop to BS System solutions they got it diagnose and found that battery is not woring properly they advise me to replace the battery and i got it replace now it working fine thanks BS system solutions.

Atul Tiwari
Our Blog
The BI Intelligence Content Marketing Team covers news & research you are thought by us would find valuable. This topic was highlighted and sent to subscribers of the IoT Insider newsletter originally. Companies are pushing ahead of time full force into the World wide web of Things, but a new report has revealed a major […]
Read More
There exists two kinds of overheating. Aspect specific overheating, caused by CENTRAL PROCESSING UNIT or Graphics Processing Product (GPU). Overall temperature in the laptop, caused by Battery and HDD. 99. 9% cases its CPU, GRAPHICS or North bridge (if no GPU present). But also in these 99. 9% situations sometimes it's not just becomes fixed […]
Read More